RPA meets GarageBand and Grammarly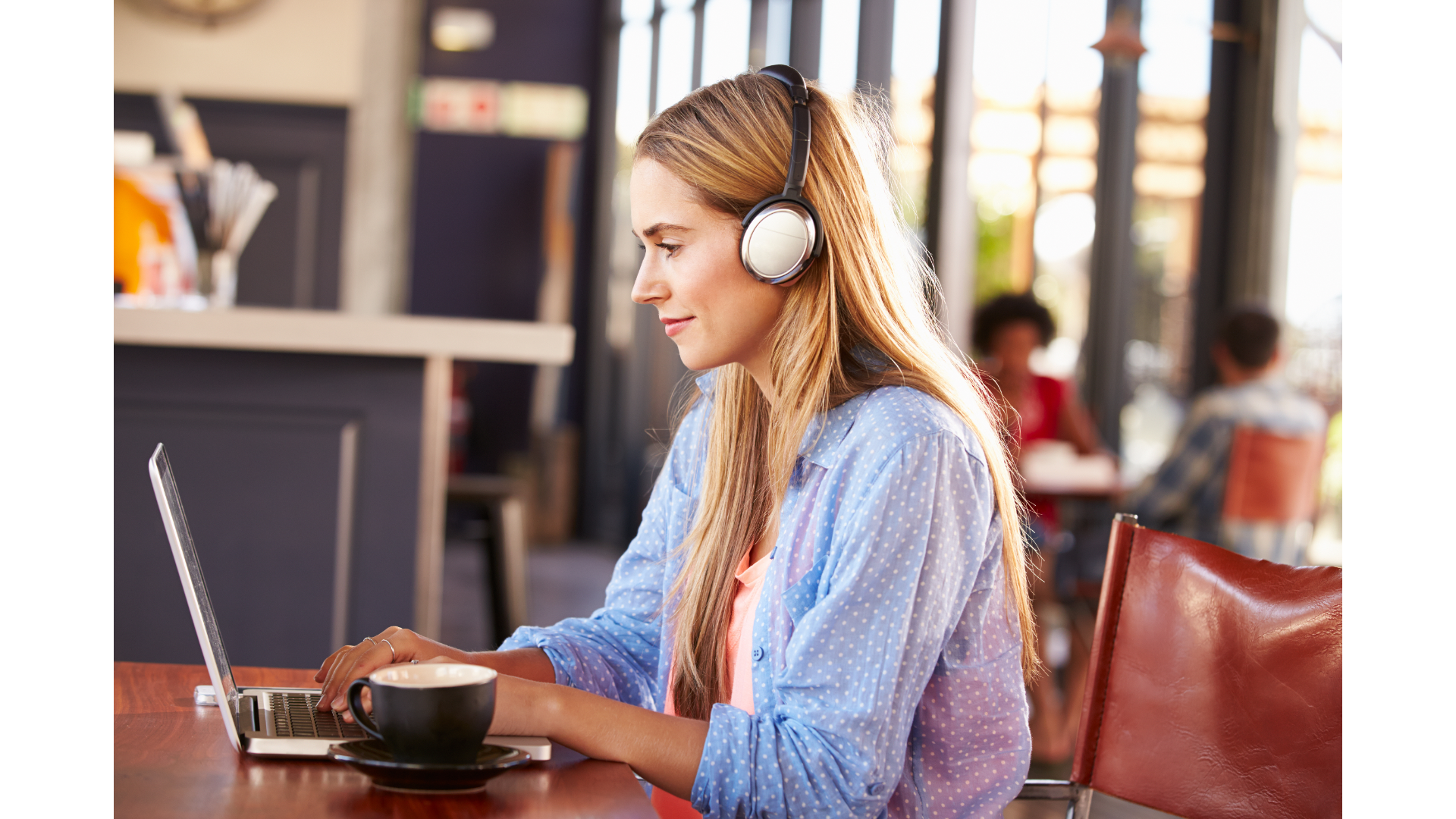 When Videate makes videos, we use a combination of automation, AI, and text-to-speech (TTS) technology. You can think of the Videate platform as a team of always available "software robots," cloud-based resources who can make awesome videos from your scripts and your software. In this article, we will take a look at one of the fastest-growing segments of technology, Robotic Process Automation (RPA). Please don't confuse RPA with old-style computer-generated voices that sound robotic. To refresh your memory, the latest TTS voices are now performing within 1-2% of human voices according to research from WellSaid Labs.
In 2019, Gartner said that RPA was the fastest-growing segment in enterprise software. You may think that videos generated by automation cannot possibly be as good as human recorded videos. And for some of your high production value videos, this may be true. But for repetitive video production, like a how-to or guide me software videos that have to keep up with your monthly or quarterly SaaS release schedule, RPA can automate the process just like it has done for many other business processes that were previously thought of as "had to be done by humans." Marketing systems that personalize content or HR systems that review resumes/CVs are tasks that used to be done by humans.
In April 2021, GrandView Research said, "The inclusion of RPA with cognitive technologies, such as Artificial Intelligence (AI), machine learning, speech recognition, and Natural Language Processing (NLP), can handle high-level tasks using unstructured data and exhibit decision-making capability without human intervention. Robotic process automation was intended to decrease monotonous tasks by following a set of predefined procedures that don't need information or experiences. However, with AI integration, RPA softbots can function beyond an automated cognitive system by creating a knowledge-based dynamic system."
That's a good summary of Videate. RPA plus NLP plus TTS. Last week we crossed a new milestone using Videate for automated video production with one of our customers. From uploading an existing technical document to using our Chrome Extension to fill in the gaps, to previewing and rendering a video it was thirty-five minutes for a 4-minute video. No post-production. The industry average for a four-minute video is 16 hours from script to publishing. While it doesn't mean that every video will necessarily go this fast, it does mean that automation is clearly the answer to creating a scalable and sustainable video production process.
Just last month Salesforce bought Servicetrace, an RPA company. Videate is an RPA technology for video. Surveys show that customers prefer always up-to-date videos with TTS voices when compared to human recorded videos that are out of synch with the latest software release. Imagine you are sitting in a coffee shop and can make a perfect video just by writing a script even with spotty wifi! Our team of "softbots" is always available to help you.
We've come a long way in the last two years. Take a look at these real-world customer examples. Videate is like Robotic Process Automation meets GarageBand and Grammarly.