Automated Videos Help Reduce Support Tickets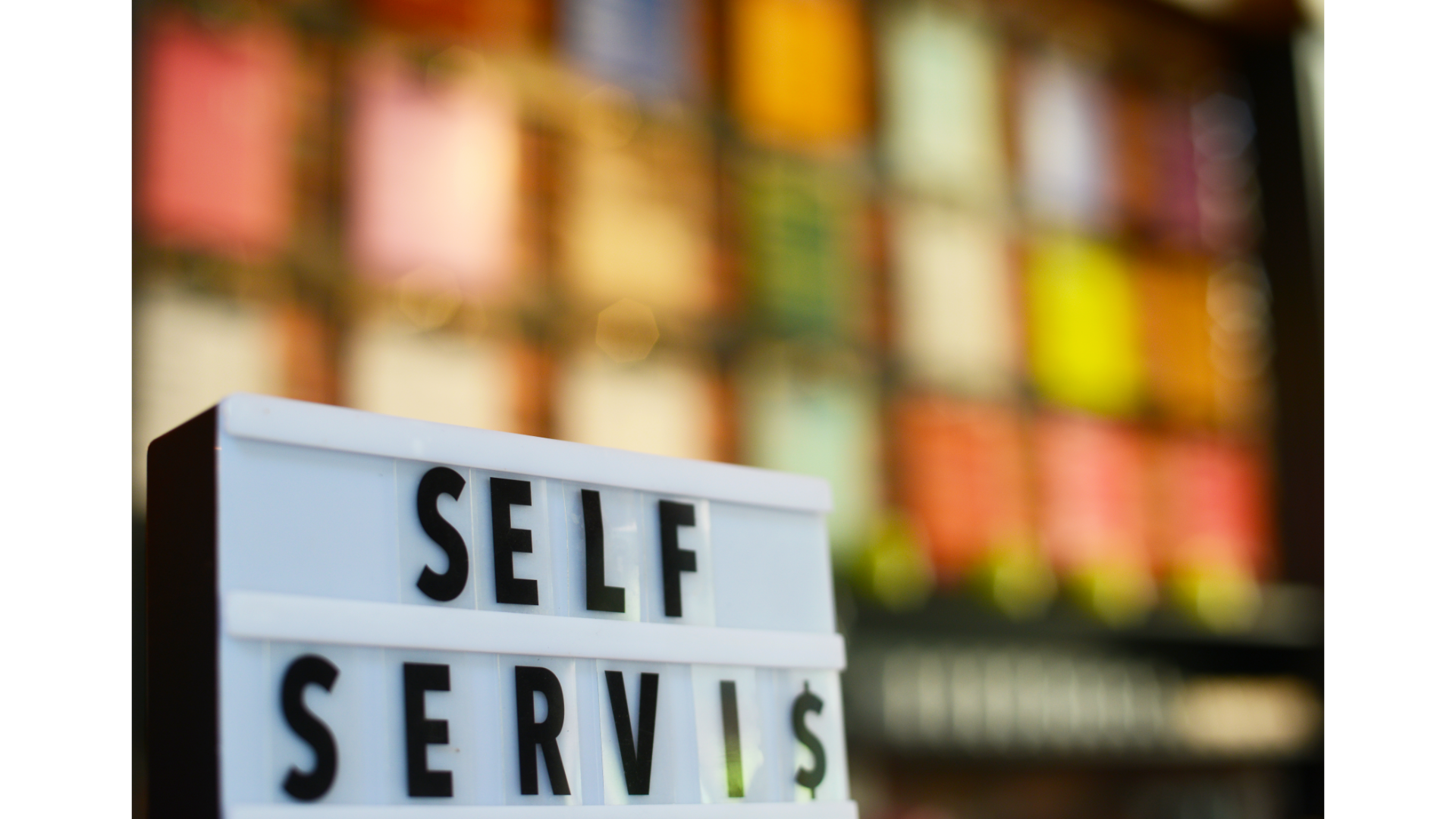 There was a great paper published last week based on research done by Frost & Sullivan on the "State of Self-Service Content." Thank you, Megan Gilhooly and the Zoomin Software team for sponsoring this. One of the takeaways was, "Customers don't have confidence in the content experience." The research went on to say, "Users state that on average 40% of the time their searches lead them to either irrelevant or out-of-date product content. This does not include content that users may not realize is out of date." Here is the link to the research paper.
Self-service technology has been around for many years now. Yet it can still be frustrating to be forced to engage through a voice or chatbot. This is enterprise software for goodness sake! Why can't I just speak to someone and get my answer? That is actually the wrong question to be asking at this point. Why can't I just get the right answer as quickly as possible is much more relevant. Automating software video production is all about improving the self-service experience and reducing the number of support tickets.
Zendesk did a nice job in this article of summarizing how self-service helped reduce support tickets. Their words: "You should distribute your content across multiple points in the customer journey, so customers can find it no matter how they prefer to engage." How they prefer to engage. For some people, the right answer will be an article. For others, it will be a video.
Multiple points in the customer journey. It's not just post-sale. It's not only about customer education or technical support. It starts in the buying cycle when you don't even know someone may be interested. What do you think of the experience when you attend a demo from a potential supplier and then you go to the website and the content does not match the product you saw? Or you start a trial and the knowledge base does not match the version you are trying? It's really a matter of trust.
Reducing the cost of servicing support tickets is an important ROI consideration for investing in a software video automation solution. What if you could reduce tickets by 10%? 20%? 30%? You can easily achieve this with tools like Videate that will lower the cost and time of keeping your software videos up to date. Think of the impact on technical support, customer education, and sales enablement. Even with a modest increase, it will more than pay for itself.
Software videos remain the most difficult content format to offer for almost all but the very largest software companies. It's time to think about self-service, knowledge management, and customer experiences as not just a helpful library of articles, but equally important, software videos. For SaaS companies, keeping videos up to date with every software release is simply no longer an option. That's why Videate is here.
By the way, we have been invited to present at the LavaCon conference in October! Register by the end of this month to save on registration. Hope you can watch our session!