Customer Education vs. Corporate Learning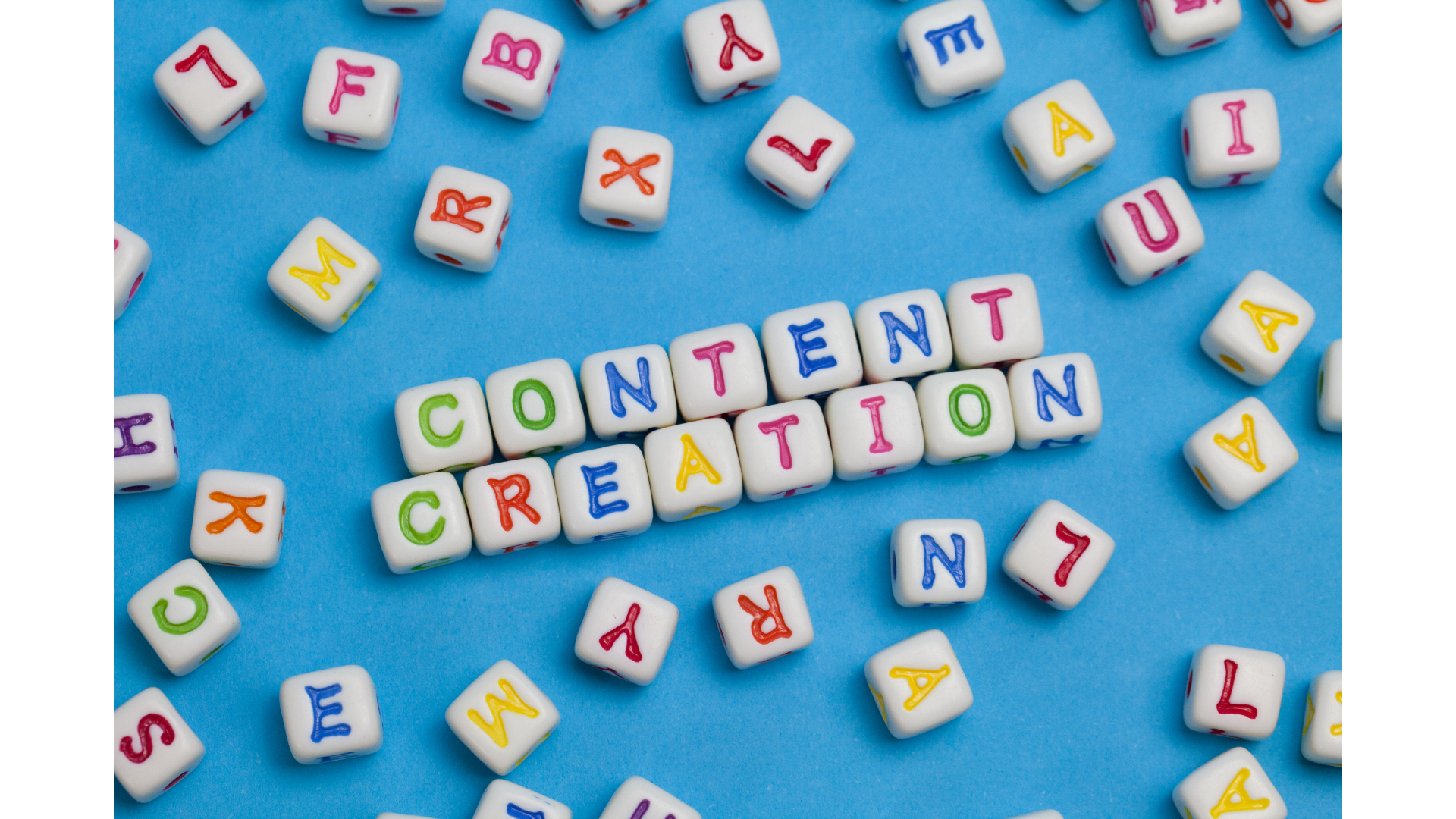 Great article last week by Josh Bersin entitled "A New Category Emerges: The Creator Platform for Corporate Learning." Many of his observations about corporate learning (employee-facing) also apply to customer-facing education, but there are some differences related to the core technologies that SaaS companies are using for Customer Success. One example is learning management systems. Another is content management. The third is video production.
With regards to Learning Management Systems (LMS), we are seeing a big change underway for SaaS companies. Historically, customer education functions in these companies would have tried to use (or been forced to use) the same LMS as internal employee learning (the selection of which was driven by human resources). While there are many well-known big players in the LMS market, we now regularly hear names like Skilljar, Thought Industries, and Docebo as the most common solutions for external customer training.
Further on in Josh Bersin's article, he asks a great question, "How advanced is video and content management?" Let's start with content management. Successful implementations of content management systems in the corporate learning world are few and far between. And the holy grail of learning content management systems, reusable learning objects never achieved critical mass. But with customer-facing education, there is a great opportunity and great need to deploy content management systems that can integrate customer education, product documentation, onboarding materials, and technical support.
Video remains the greatest content challenge for SaaS companies. As Josh Bersin said, "products like Adobe Captivate, Brainshark, Lessonly, and others have been out for years...many of these tools were built for instructional designers." The most popular video recording tools are based on technologies and user workflows designed thirty years ago. Tools that require manual recording and video editing are fine for corporate learning where the content doesn't change frequently, but they are not ideal for customer education and customer success in the SaaS world.
Keeping software videos up to date with every software release and translating them into multiple languages is a hard problem to solve. Videate uses AI and automation to make software videos. We offer several scalable and sustainable approaches for SaaS companies. One is to ask subject matter experts to simply write scripts for videos. They don't need to know anything about video recording or editing. Another is to repurpose content in existing component content management systems (CCMS) to drive videos. CCMS solutions are often used by product documentation and/or technical training teams. We can reuse content already stored in CCMS solutions like Adobe Experience Manager, Heretto (formerly EasyDITA), and Xyleme.
In SaaS companies, there is an ongoing convergence of customer education, product documentation, and technical support into a unified customer success organization. This only increases the importance of choosing the right technologies. Learning management systems designed for customer education. Content management systems that can repurpose content not only for reading but also for watching. And tools like Videate that democratize the creation of software videos.
If you write scripts, Videate can turn them into videos. If you have a CCMS, Videate can turn your content into videos. Videate is really an amazing "Creator Platform" for SaaS companies.